Solo 401(k) Retirement Plan
For Solopreneurs with no employees. The annual fee includes the plan document, unlimited online recordkeeping, and all premium features. (Original price $899)
Self-Directed IRAs
Roth IRA, Traditional IRA, SEP IRA, SIMPLE IRA
The annual account recordkeeping fee includes a cash account, unlimited assets, and unlimited transactions.
Member Benefits
Unlock the Benefits of Self-Directed Retirement Accounts
Your real estate expertise holds the key to a lucrative path toward financial freedom.
Who We Are
Some Facts About Us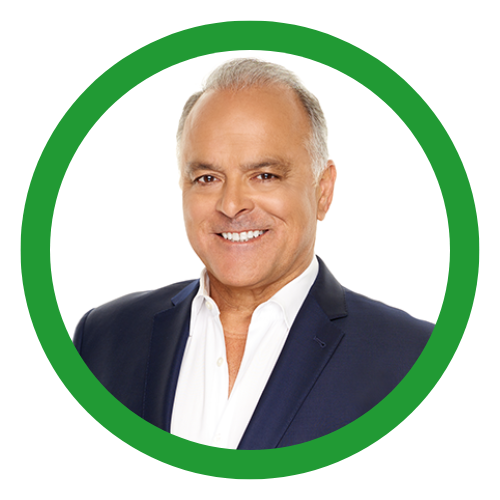 Gerry Burchard,
REALTOR®
I met the IRAR Trust team at the National Association of REALTORS® Convention in Boston. I was intrigued about the possibility of buying real estate for my clients in their retirement accounts. IRAR was very helpful in answering all my questions over the three-day convention. I have used IRAR to help my clients invest in real estate with their self-directed IRA. Working with IRAR has been a pleasure. As a REALTOR® I believe you are doing your clients (buyers and sellers) a great service by learning how to buy/sell real estate in retirement accounts and by using IRAR to facilitate this. Bringing in IRAR gave me great credibility with my clients and made them feel at ease with the process. It's been a great success.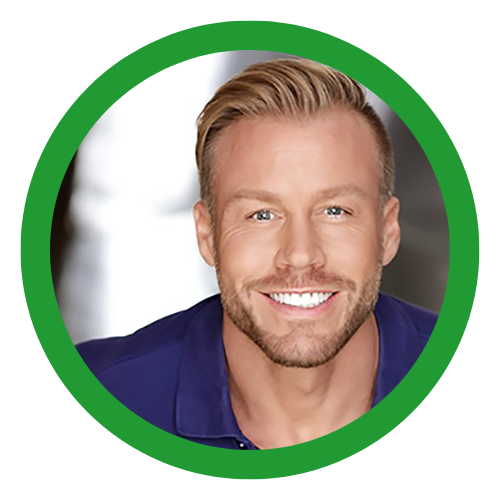 Jason Cochran, REALTOR®
As a REALTOR® and a real estate investor, I wanted to find a way to utilize my 401k while continually contributing and building my investment portfolio. This led to me to open a self-directed IRA with IRAR Trust. I was able to rollover my 401k and invest it in a field I specialize in… Real Estate. Since opening my account, I've leveraged my resources to flip a number of properties while also acquiring rental properties. I've also suggested clients look into the many benefits of self-directed IRAs, which has led to several closings and has increased my clients' buying power. Working with IRAR has been an enjoyable and informative process.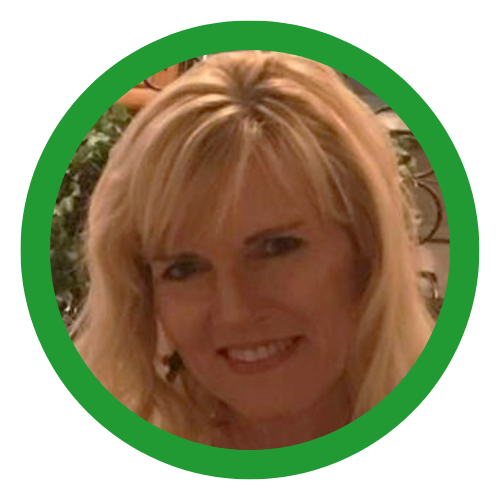 Joanne Rodriguez, REALTOR®
Who needs the stock market? Financial consultants say that you should invest in what you know. I have been working with IRAR Trust for over five years, managing a self-directed IRA, which includes four rental properties. What better vehicle for a retirement account than to invest in real estate? As a REALTOR®, it would serve you well to introduce your clients to the concept of a self-directed IRA and direct them to IRAR Trust. The staff is responsive, knowledgeable, and qualified to help you self-direct your portfolio.
Why haven't I heard of this before?
This subject demands a specialized understanding. Additionally, there is a lack of awareness, as most financial professionals and the stock market primarily focus on stocks, bonds, and mutual funds.
Do I have to buy the property with all cash from the IRA?
While you can purchase properties outright, you do not need to have the full purchase amount in your self-directed IRA to buy property. You can use your IRA to get a non-recourse loan to buy investment properties or bring in another IRA or individual(s) to partner on the investment.
Can I put the rental properties I own in a self-directed IRA?
No. This transaction is strictly prohibited because you already own the properties. The tax benefits provided by retirement plans are designed to enhance your future retirement, not for personal gain.
Can I earn a commission on my own real estate IRA purchase?
No. You can represent yourself as the agent, but you cannot receive a commission for the transaction. That would be considered a prohibited transaction.
Do I have to pay taxes on the gains when I sell the property?
No. The proceeds from the sale go back to the IRA without being taxed. Depending on your type of IRA, you have you may have to pay taxes at retirement when you take distributions from the IRA.
What if I don't have enough cash to buy the property?
At the time of initial purchase, your IRA can partner with anyone, including a disqualified person. However, after the transaction is closed, your IRA cannot buy, sell, or transfer to any disqualified persons. Your IRA can also get a non-recourse loan.